A genetic test will determine your RISKS of taking a combination oral contraceptive (OC)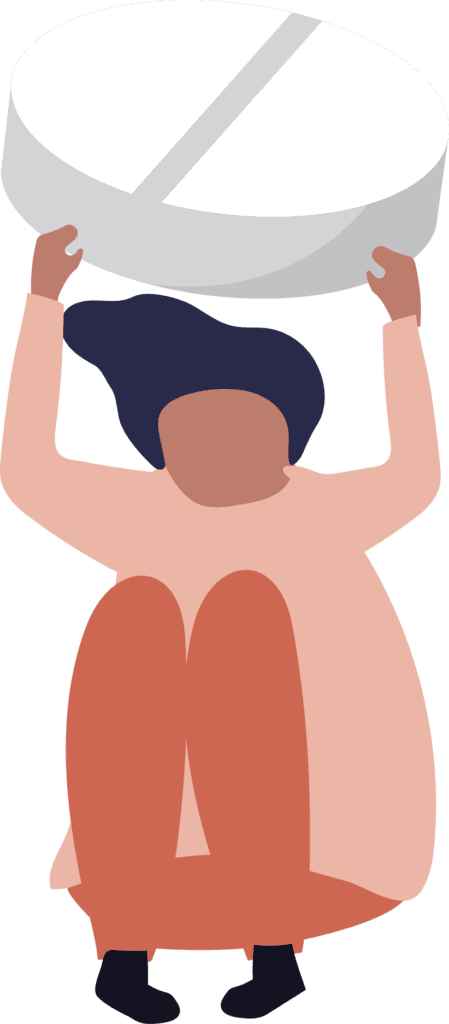 If you have abnormalities in the F2 and F5 genes and are taking OCs, you have a 100 times increased risk of thrombosis.
01
Combination oral contraceptives contain two hormones (estrogen and progesterone)
02
Estrogen affects the blood-clotting system by clotting it.
03
As a result of the combination of taking contraceptives и Blood clotting disorders (F2 and F5 genes) you get serious complications.
WHAT COMPLICATIONS COULD THERE BE?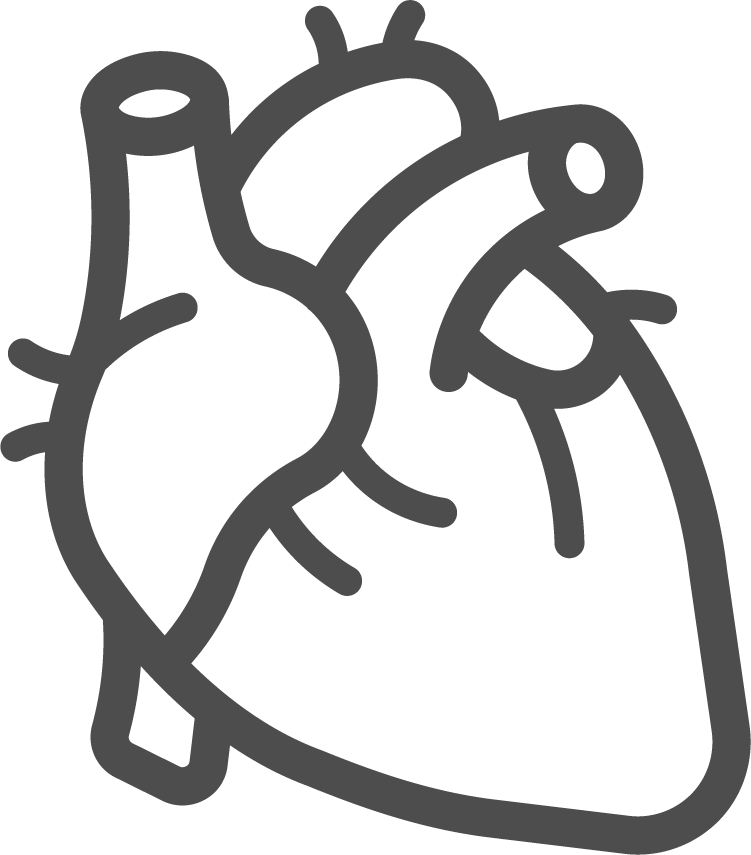 SOMETHING
Cardiovascular, ischemic stroke and CHD, myocardial infarction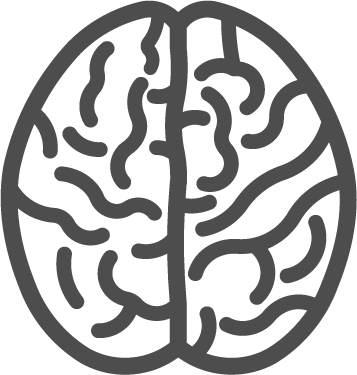 TROMBOSES
Peripheral and cerebral veins, arteries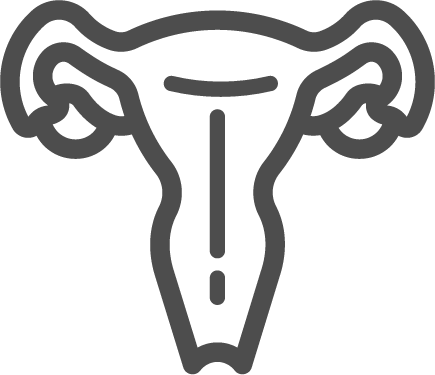 LOSS OF FOOD
Premature pregnancy, early miscarriage, fetoplacental insufficiency
HOW DANGEROUS IS IT?
So much so that there are cases of death!
A 19-year-old girl died of thrombosis while taking combined contraceptives in St. Petersburg 2017.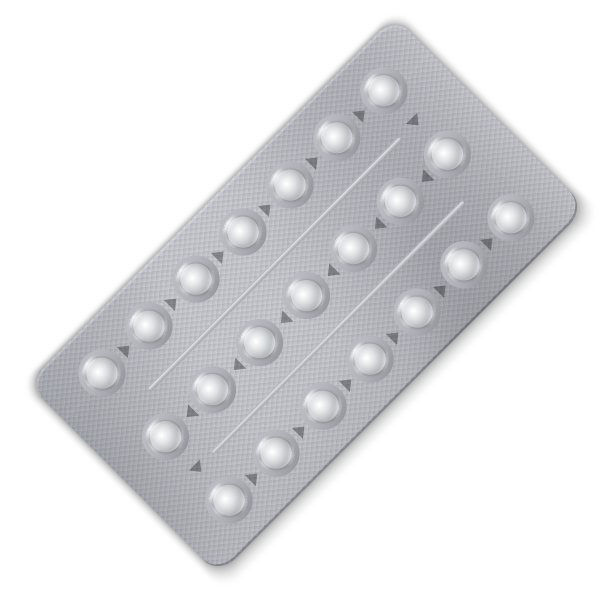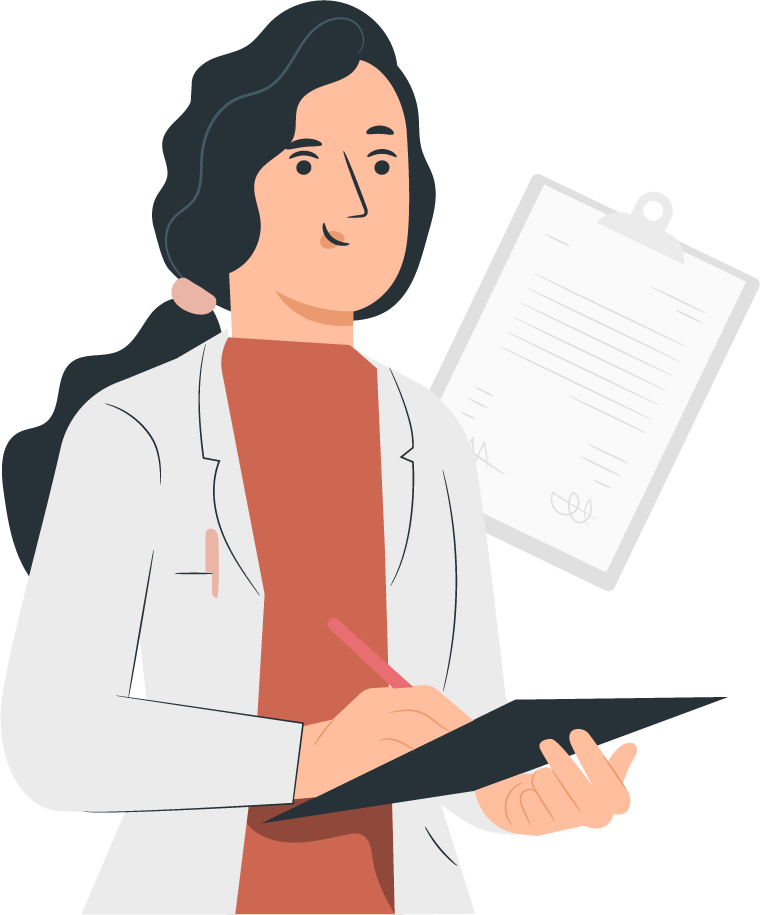 ANALYSIS IS RECOMMENDED
When planning to take and taking hormonal oral contraceptives
Hormone replacement therapy during menopause
Venous thrombosis in women taking oral contraceptives
More about the F2 and F5 genes

gene
F2
encodes the structure and formation of the protrombin protein
Prothrombin or coagulation factor II is one of the main components of the blood coagulation system.
As a result of its cleavage, thrombin, the base of the thrombus, is formed. This reaction is the first stage of blood clot formation.
A mutation in the F2 gene leads to increased gene expression, i.e., excessive prothrombin production. Subsequently, this leads to increased thrombosis.

F5 gene
encodes the TROMBIN PRODUCTION OF PROTROMBIN
A mutation in the gene makes the F5 factor resistant to the cleavage action of regulatory enzymes, resulting in hypercoagulability - increased blood clotting.
Mutation in the gene
F5
and taking hormonal contraceptives mutually increase their effect on the clotting system, which leads to a significant increase in the risk of thrombosis when they are combined.

IN THE COMBINATION OF MUTATIONS in the F2 and F5 genes 
the risk of thromboembolic complications during the use of hormonal contraceptives increases significantly. For this reason, experts believe that screening for the Leiden mutation and prothrombin gene mutation is necessary for ALL women taking hormonal contraceptives (or intending to take them).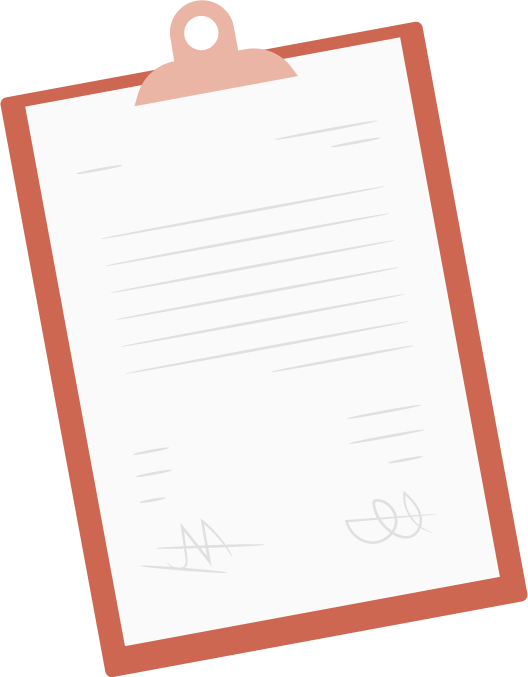 If a clinically significant genotype (mutations in the F2 and F5 genes) is detected, it is recommended to replace the oral contraceptives with another contraceptive method .
Information about your genes allows your doctor to prevent complications and recommend safe contraception.
ALL THROMBOPHILIA GENES
If you have a family history of early thrombosis, heart attacks or strokes, be sure to look at all thrombophilia genes.
01
SIGN UP NOW 
blood from a vein or buccal epithelium (saliva) in a way that is convenient for you:
02
PAY
In cash, online, by card or via bank
03
SCORE
pick up in person/mail/texting in 5 business days
DON'T RISE YOUR LIFE, get F2 and F5 tested only once and be assured of the safety of taking OCs.
order
Be sure to consult your doctor about taking hormonal contraceptives.