WE INVITE YOU TO VISIT
OUR INFORMATION PORTAL EMBRYO.KZ
We tell you all about pre-implantation genetic testing
[PRE-IMPLANTATION GENETIC TESTING]
New technologies to increase the efficiency of IVF
PGT - WHAT IS THAT?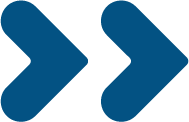 Preimplantation genetic testing (PGT) is a method for identifying embryos with gene and/or chromosome abnormalities.
WHY?
One of the reasons for failed IVF attempts is the transfer of an embryo withchromosomal abnormalities.
To prevent this, preimplantation genetic testing (PGT) is performed to identify embryos with gene and chromosome abnormalities.
Only healthy embryos are transferred into the uterine cavity, which greatly increases the efficiency of IVF.
PGT HAS A POSSIBLE

Prevent the birth of a child with chromosomal diseases.

Reduce reproductive losses during pregnancy.

Increase the effectiveness of IVF.
⠀
RECOMMENDED

Mother's age >35 years.

Habitual pregnancy failure.

Multiple failed IVF attempts.

Some forms of male infertility associated with chromosomal abnormalities.

Carrying chromosomal rearrangements, translocations, inversions, and other chromosomal abnormalities.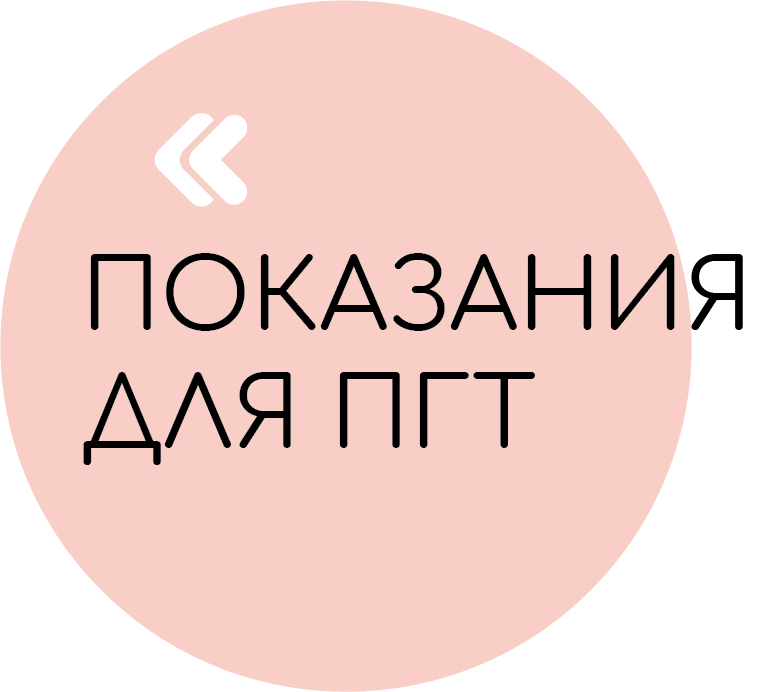 FREQUENCY OF CHROMOSOMAL ABNORMALITIES IN FEMALE EMBRYOS



According to statistics, after one IVF protocol, children are born in 41% of cases.
The percentage increases to 69% when PGT is performed.
HOW DOES THE PROCESS WORK?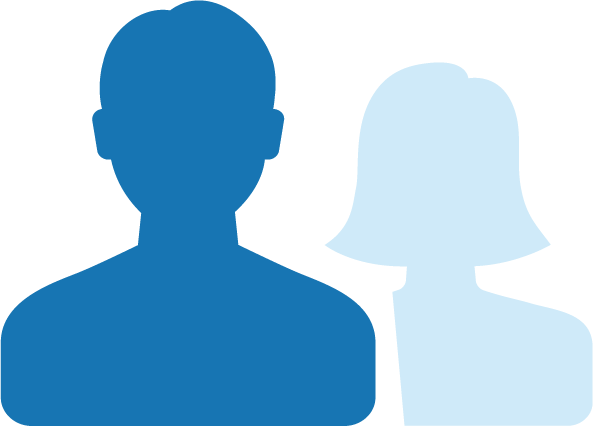 The couple goes to the clinic and undergoes IVF preparation and egg and sperm biopsies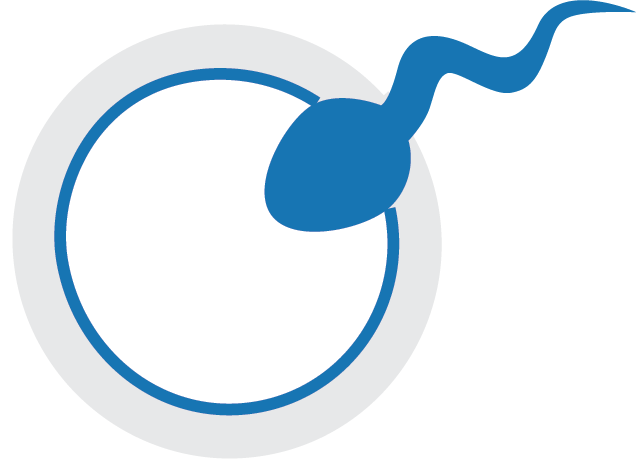 The egg is fertilized with a sperm cell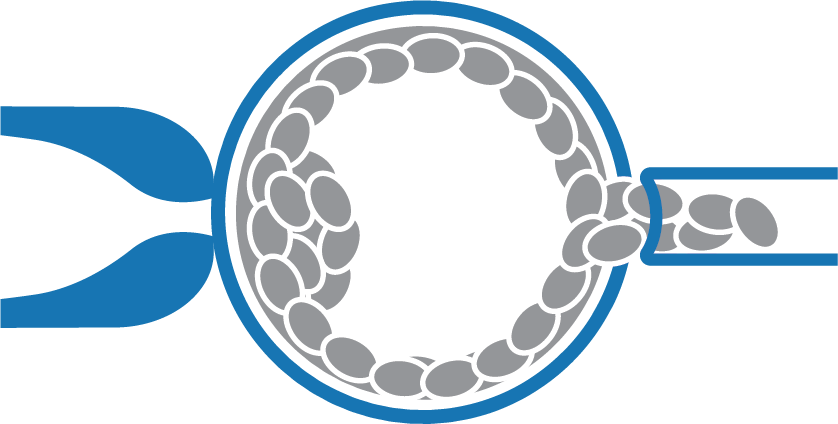 on day 5 of embryonic development, a biopsy is taken and 3-5 cells are taken for examination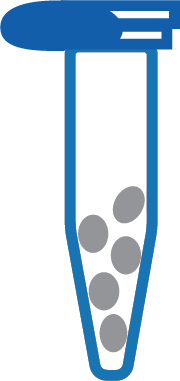 The sample is sent to the TreeGene laboratory in Almaty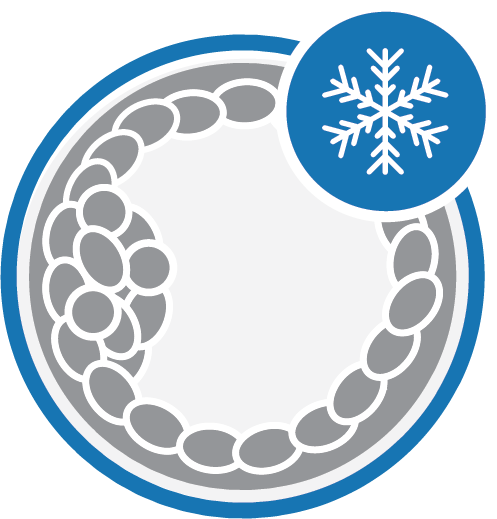 the embryo is frozen by cryopreservation

NGS genetic study is performed within 2-4 days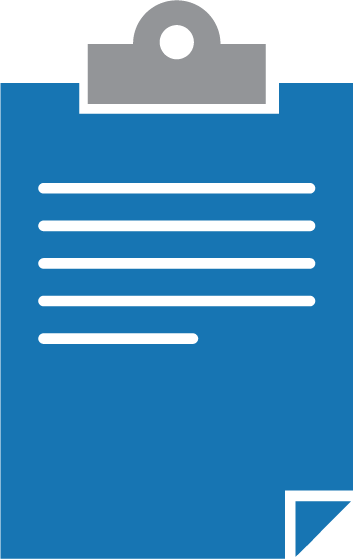 the finished result is sent to your doctor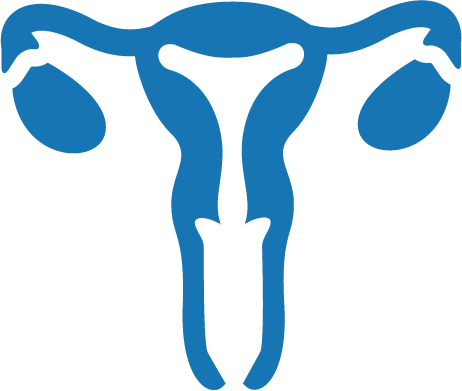 If the embryo passes the selection criteria, it is transferred into the uterine cavity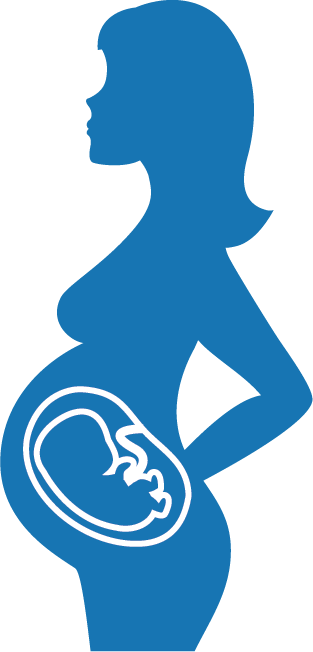 the process ends with a long-awaited pregnancy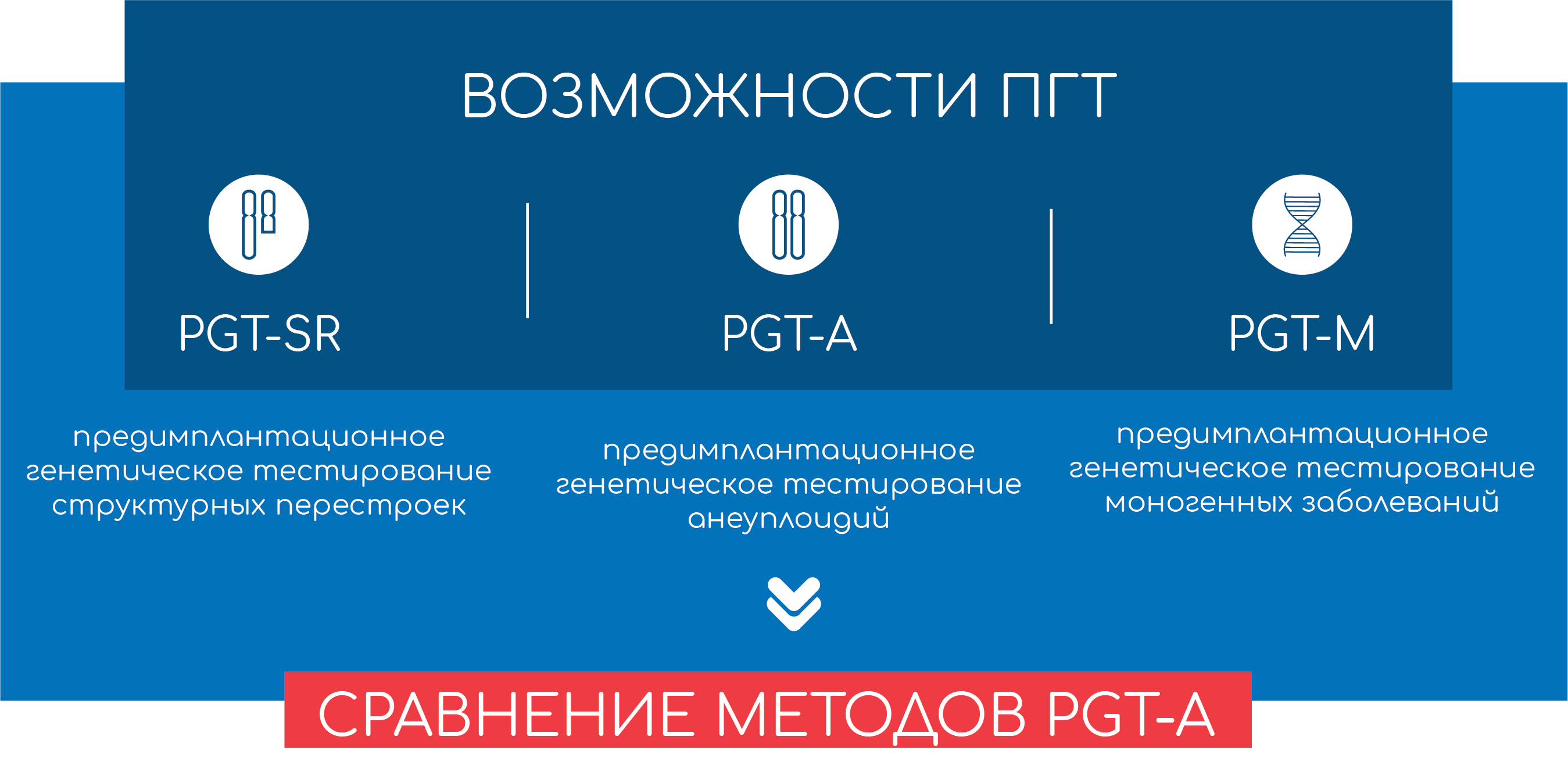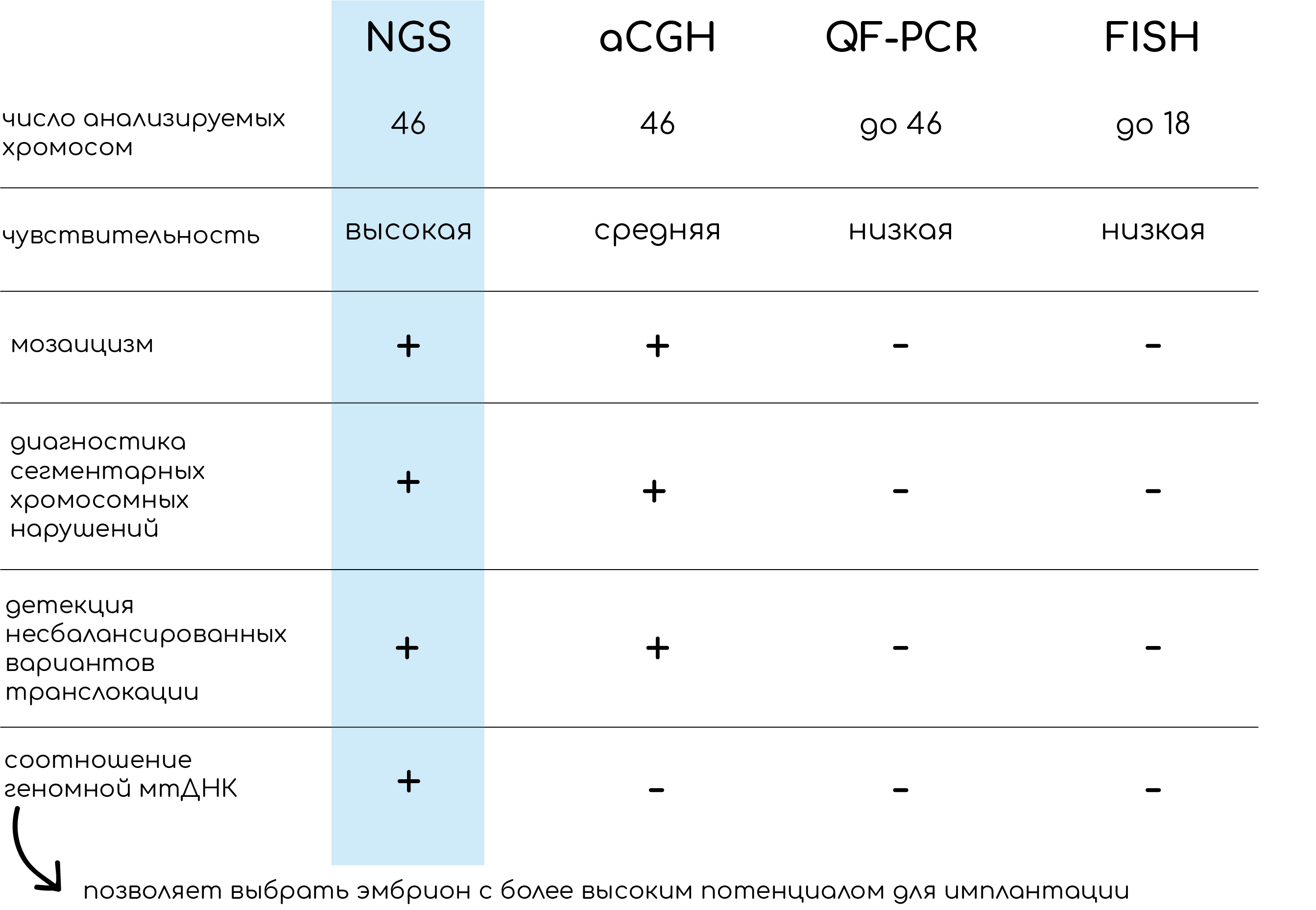 BENEFITS OF THE NGS METHOD

High resolution by nucleic acid sequencing.

Potential for simultaneous diagnosis of chromosomal and monogenic pathology.

A more sensitive method than aCGH, it can detect 20% mosaicism, numerical and structural abnormalities of chromosomes.

Quantitative analysis of mitochondrial DNA.
Fast technology with results the next day.

SAMPLE RESULT
RESULT is issued according to the guidelines for prioritizing embryos for transfer, based on the PGDIS regulation (08/19/2016)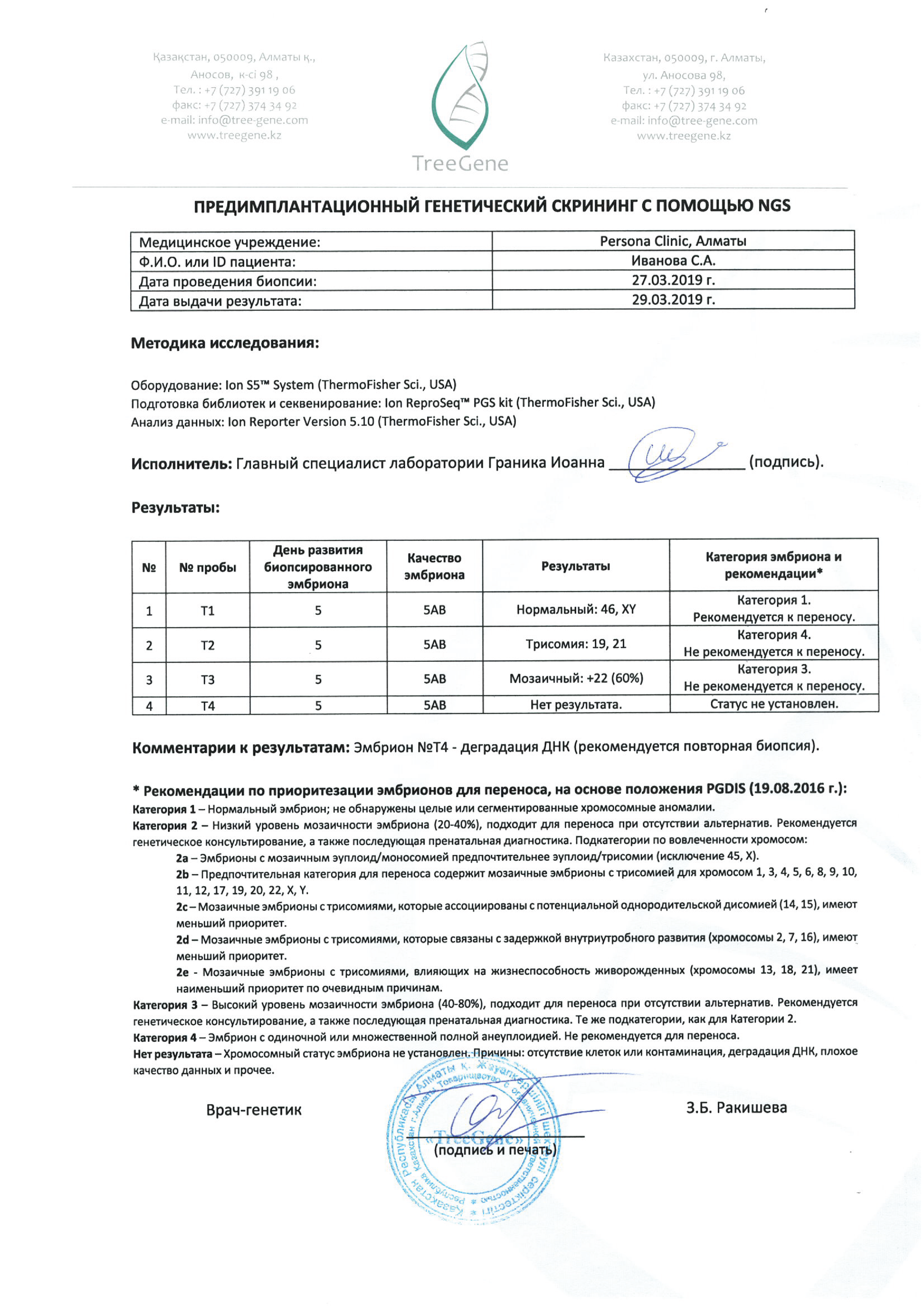 CONTACT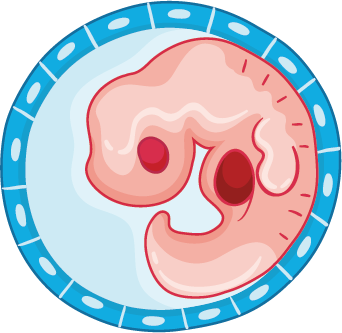 1 embryo - 141 500 tenge
HOW AND WHERE DO I PASS?
The study is conducted in our laboratory TreeGene in Almaty, at the address: Anosova 98, 2nd floor.
We can give you advice and answer your questions. But the collection of cells for the study is taken directly in the Reproductive Center. If you want to do Preimplantation Genetic Testing by NGS, you need to contact your fertility doctor.
We are currently collaborating with Reproductive Centers in Kazakhstan:
GENOM 
Republic of Kazakhstan, Nur-Sultan, 3/1 Valikhanov St.
PERINATAL PREVENTION CENTER
г. Astana, 8, Abay Ave.
 ECOLIFE
Republic of Kazakhstan, Nur-Sultan, B. Momyshuly Avenue 2D
M1
Kazakhstan, Nur-Sultan, 10/2 Taras Shevchenko Street
Fertility Clinic (Nur-Sultan)
Kultegin, 711 office, Esil district, Nur-Sultan
MARRIAGE AND FAMILY
Kazakhstan , Zhambyl Oblast, Taraz city, "Asa" microdistrict, 24, "A" phone