IL-33 A NEW KEY FACTOR in the development of allergic diseases, including bronchial asthma, allergic rhinitis, and polyposis rhinosinusitis (PRS).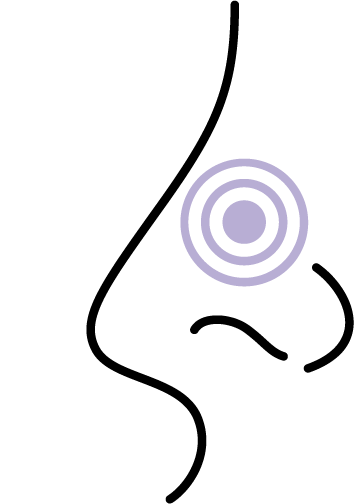 Based on the results of genetic analysis, it is possible to predict the course of these pathologies and predict the development of severe forms.
ANALYSIS of the IL-33 gene is represented by two points:
rs1342326 Associated - asthma, eczema
rs3939286 Associated - ORS
Polyposis rhinosinusitis (PRS) is a chronic disease of the nasal mucosa and paranasal sinuses, the pathogenesis of which is based on an inflammatory response characterized by the formation and recurrent growth of polyps dominated by eosinophils or neutrophils.
Polyposis rhinosinusitis is particularly difficult to treat because of the different pathogenetic mechanisms of nasal polyps formation and the tendency of the disease to recur.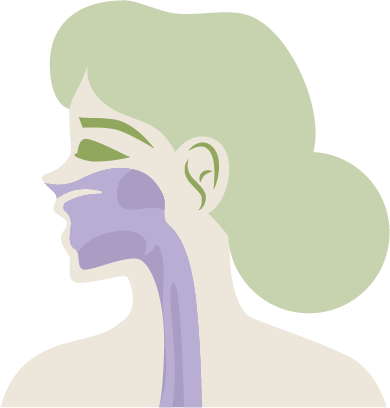 Matching the clinical phenotypes of MDP with genetic mutations will help to broaden the understanding of which immunological mechanism will be triggered in a particular patient.
The A-allele of the single nucleotide polymorphism rs3939286 was found to be a genetic predictor of the development of ORS, namely its second clinical phenotype, when nasal polyps are formed against the background of chronic purulent inflammation of the nasal cavity mucosa and paranasal sinuses.
The presence of the G allele rs1342326 increases the likelihood of developing bronchial asthma in patients with MDP.
In addition to its diagnostic role, IL-33 becomes an interesting target for drug treatment .
Thus, IL-33 blocking drugs may become promising therapeutic agents, especially for severe forms of MDP and bronchial asthma involving infection with a virus or fungus .
TO WHOM IS THE ANALYSIS RECOMMENDED?
Patients with allergic diseases, including bronchial asthma, allergic rhinitis and polyposis rhinosinusitis (PRS).
01
SIGN UP NOW 
Buccal epithelium (swab from the inner side of the cheek) in a way that is convenient for you
02
PAY
In cash, online, by card or via bank
03
SCORE
pick up in person/mail/texting in 10 business days