Learn YOUR vitamin needs, eating behaviors and habits, reactions to foods, health risks, and weight management habits.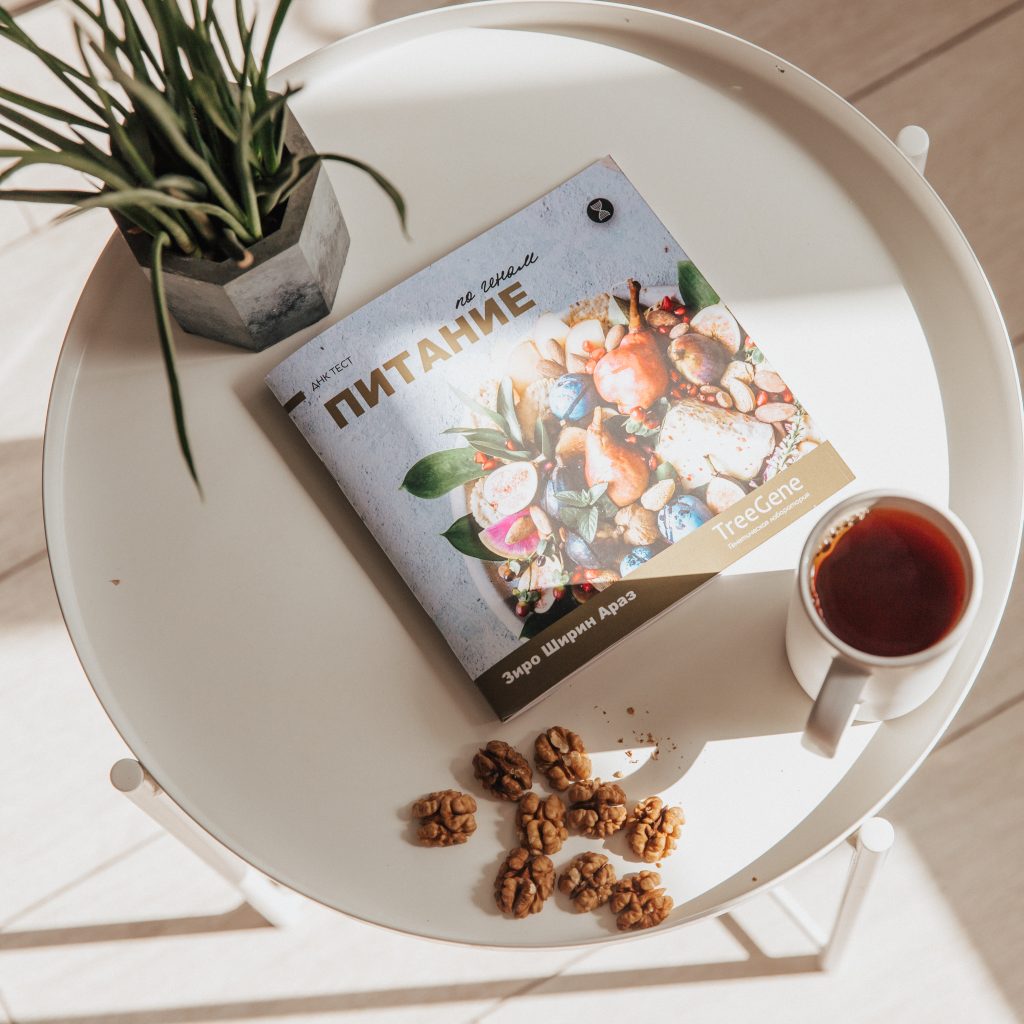 The genetic analysis POWERFUL BY GENES will help YOU
To preserve your youth and beauty, to effectively correct your weight without risking your health.
99 000 tenge
ORDER
HOW DO GENES AFFECT NUTRITION?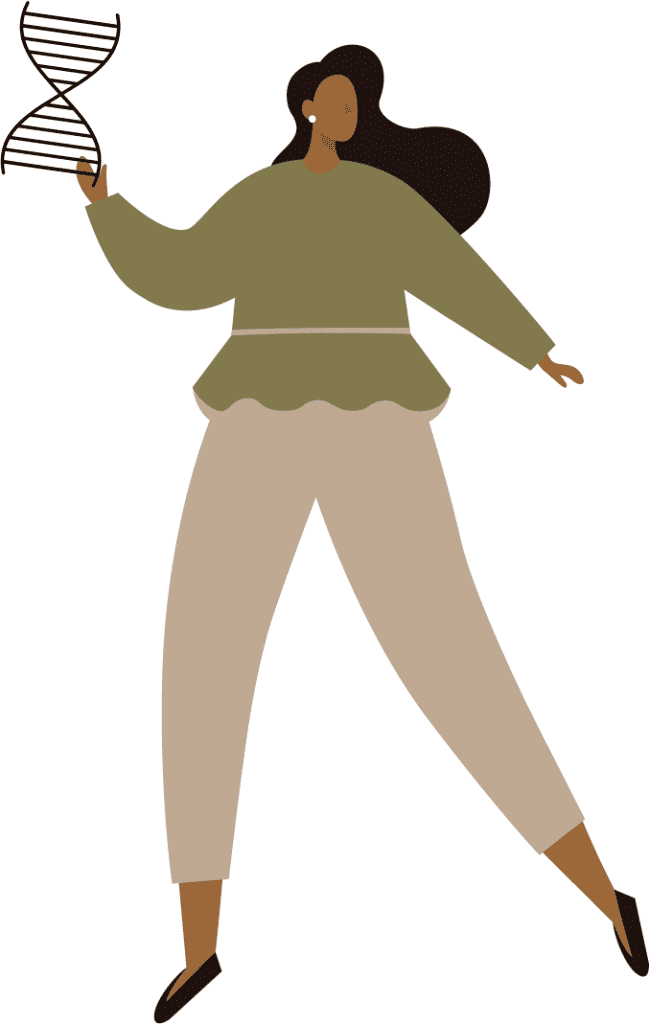 Genes can be compared to the instructions used to control growth and the coordinated operation of the entire body.
Genes encode many enzymes and proteins related to the process of digestion, digestion of food, and expenditure of energy derived from food.
So some people lose weight better on fat restriction, others respond better to a reduction in carbohydrates
WHAT IS THE RESULT OF THE DNA TEST?
5 SECTIONS
your genetic makeup + consultation with a geneticist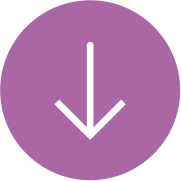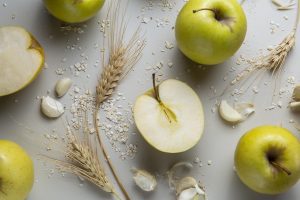 YOUR INDIVIDUAL NEED FOR VITAMINS:
Vitamin A
Vitamin B2
Vitamin B6
Vitamin B9
Vitamin B12
Vitamin C (as an antioxidant)
Vitamin D
Vitamin E
Vitamins are organic substances that have high biological activity and are involved in metabolism in the body. There are genetic markers that can tell us about the individual need for certain vitamins.
Some gene variants result in lower levels of absorption of essential vitamins, while others indicate an increased need to regulate processes in the body. You should monitor the content of these substances in your diet, depending on your body's genetic characteristics.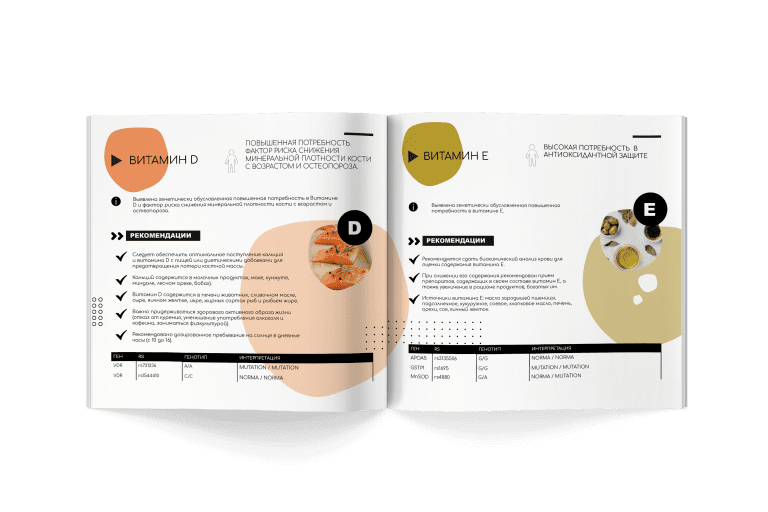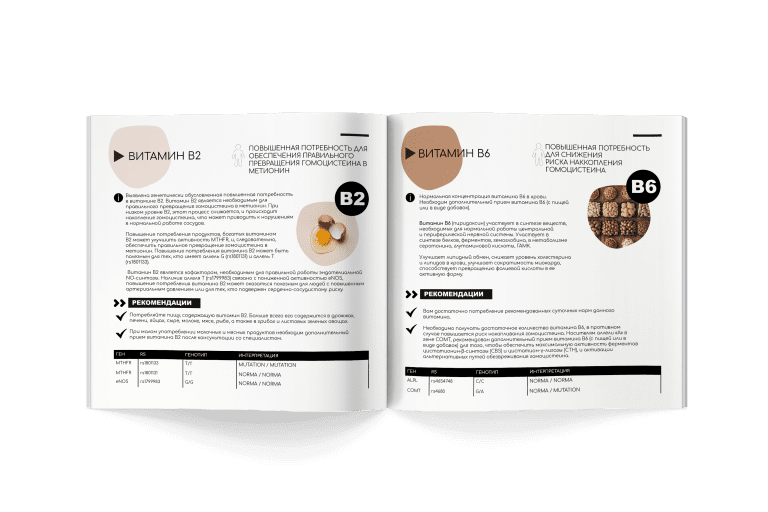 Each person has individual genetic indicators of vitamin absorption. There are even cases when a substance is not absorbed by the body at all. Therefore, taking vitamins according to the standard regimen may have no effect on a particular patient.
In order to find out which vitamins the body lacks at a given moment, it is necessary to take a special blood test. In order to globally understand the peculiarities of vitamin metabolism in the body, it is necessary to do a DNA test.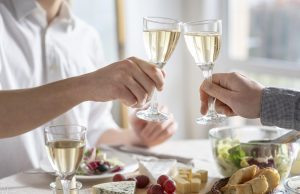 Metabolism of lactose (products containing whole milk)
Gluten
Alcohol metabolism
Sensitivity to caffeine
Salt (risk of salt-sensitive arterial hypertension)
We examine the gene variants that are responsible for certain chemical processes in the body that are associated with the use, accumulation or breakdown of certain substances in your body.
The study allows you to determine how your body reacts to these foods.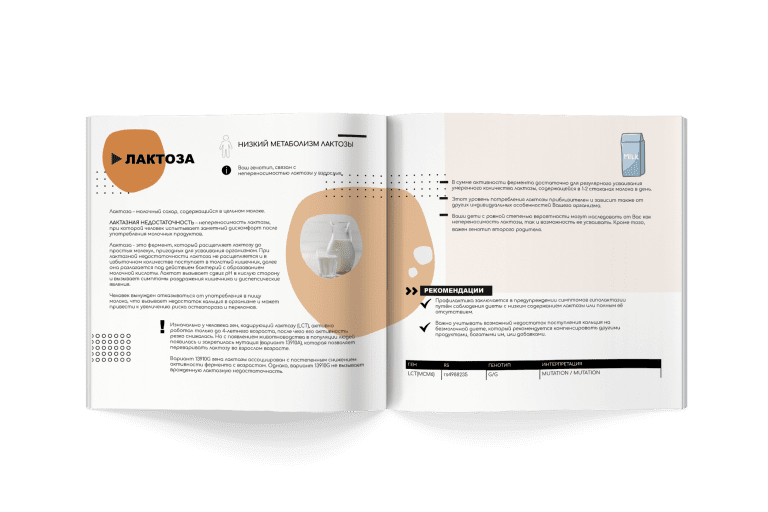 SECTION 3.
EATING BEHAVIOR AND HABITS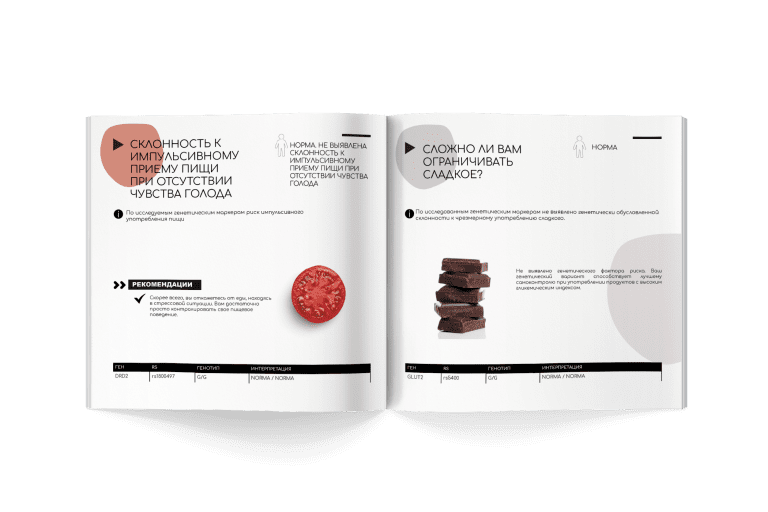 Sense of satiety and tendency to overeat
Tendency to impulsive eating in the absence of hunger
Is it difficult for you to limit sweets?
Tendency to consume too much fat
Consumption of foods rich in glucosinolates (bitter taste)
Smoking and consumption of fried foods. Detoxification of xenobiotics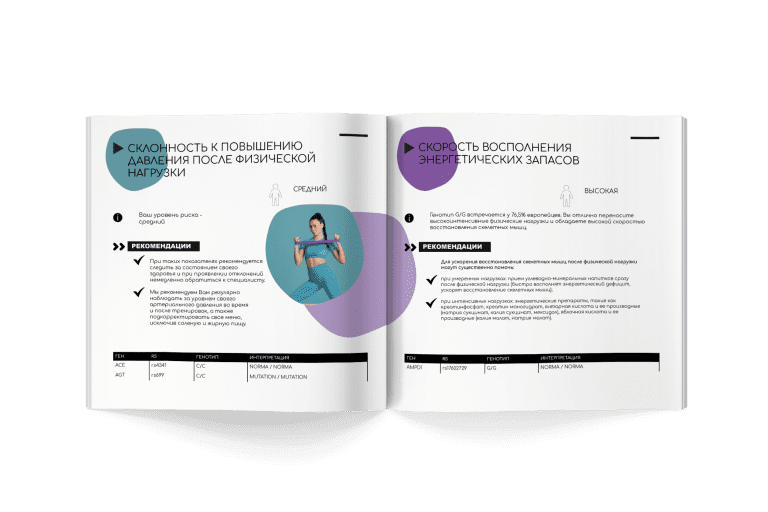 Risk of obesity
Risk of insulin resistance and type 2 diabetes
Risk of progressive weight gain in the absence of regular physical activity
The severity of the effect of weight gain back after completing the diet
The risk of abnormal fat deposition around internal organs
Risk of dehydration during physical activity
Tendency to increase pressure after physical activity
Rate of replenishment of energy reserves
Vegetarianism
SECTION 5.
WEIGHT CORRECTION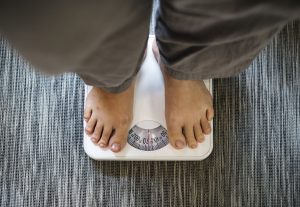 Limit carbs or fats?
The effectiveness of the unloading days
Limiting calories or increasing calorie consumption?
High-intensity or moderate-intensity training?
Increased need for monounsaturated fatty acids
Need for omega-3 unsaturated fatty acids
It is necessary to understand that only a combination of physical activity and a rational diet may not provide effective fat mass reduction.
In addition, physical activity prevents the reduction of muscle mass when losing weight, and correcting the figure by dieting alone leads to a partial loss of muscle mass.
This section will give you an understanding of your body and allow you to lose weight most effectively.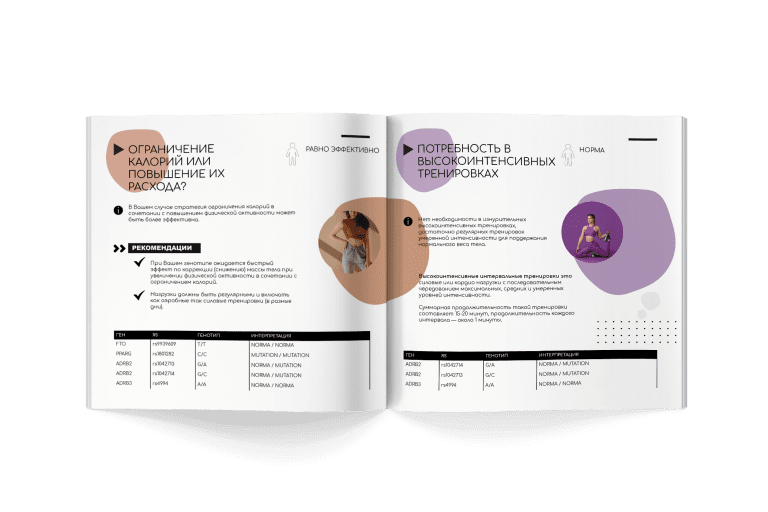 CUSTOMER VIDEO REVIEW
Asel Karaulova talks about her results of the POWER BY GENES test.
Asel Karaulova is a recognized expert and PR specialist. She stood at the origins of the development of the domestic PR market, has more than 20 years of experience in the field of public relations and communications.
CUSTOMER VIDEO REVIEW
SHIRIN ARAZ talks about his results of the GENE POWER test.
Shirin Araz - Family physician, reproductive psychologist
THE GENETIC ANALYSIS WILL HELP YOU: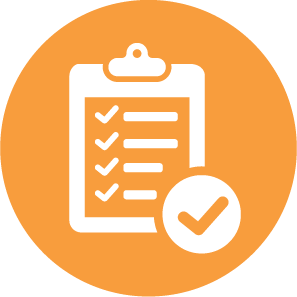 Make a meal plan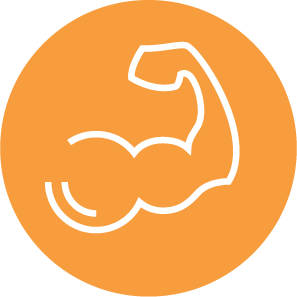 build muscle mass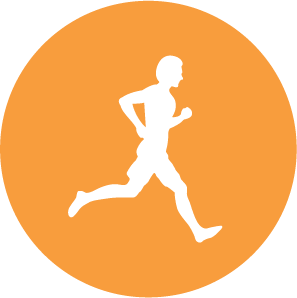 make a training plan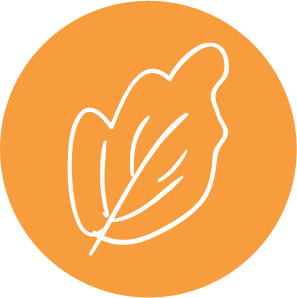 Stay healthy and beautiful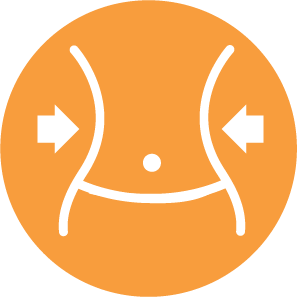 slim down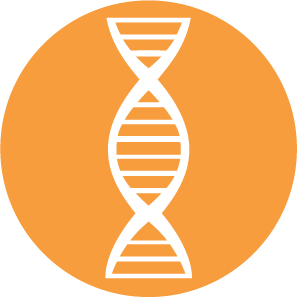 Learn the characteristics of the body
HOW TO TAKE A GENETIC TEST?
and get a personalized nutrition book
+ consultation with a geneticist

take a saliva sample in our lab (refrain from eating, drinking, and smoking for one hour) or Order a DNA kit at home

Fill out the form

score
in 10 business days
DOCTORS WHO WORK WITH THE PASSPORT NUTRITION BY GENES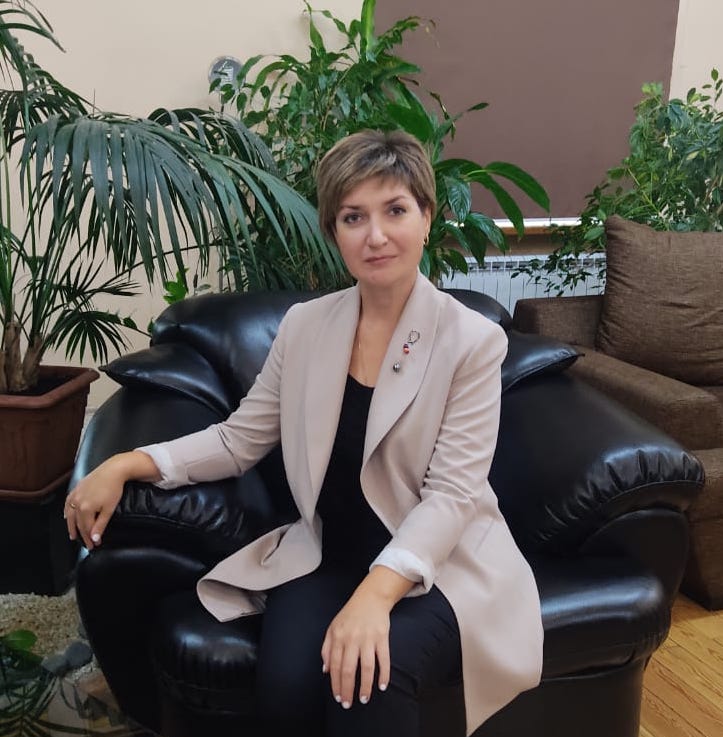 Elena Yurievna Ushanskaya
Candidate of Medical Sciences, Associate Professor, Nutritiology Department, KazNMU named after Asfendiyarov